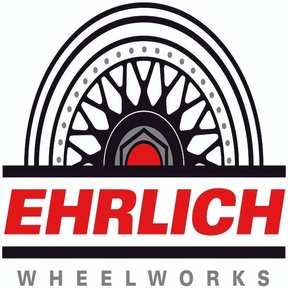 We are authorized BBS dealers. We specialize in BBS RS wheel restoration and customization, however, we can address all of your wheel repair, refinishing and customization needs regardless of brand. We work hard to bring services in house in order to cut down on lead times and lower costs.
Our goal is not to get work done quickly. Our goal is to complete work to the highest possible standards while maintaining efficiency.
Everything that comes into our shop is spun and checked for trueness and other issues. We want to insure that we are refinishing and servicing good wheels. We can get most bent wheels back round again. We are one of a few shops that can handle straightening face bends. Everything is completely color stripped and sandblasted with high quality media.
What cars do you own?:
E46 m3, e30 bmw
No followed people